Sawmill supplier of the year!
For their tireless and successful research & development, in the wood drying field, international trade journal Holzkurier has namned Valutec  "Sawmill supplier of the year".
Since 1997 the International trade magazine Holzkurier has given out the award "Sawmill supplier of the year." Among the winners of the past 10 years are companies like Fellner Engineering, Microtec and EWD.
"Holzkurier is an established and reputable trade magazine in Central Europe. Therefore, it is a great honor to be awarded such a nice price. The price is a proof that our focus on development - and long-term way of working is worthwhile and gives us the energy to continue to drive the development in timber drying", says Eric Johansson, Marketing Manager at Valuetc.
Read more about Valutec and the prize in the pdf below (in German).
Downloads
Sägewerkausstatter des Jahres 2017 (pdf)
Contacts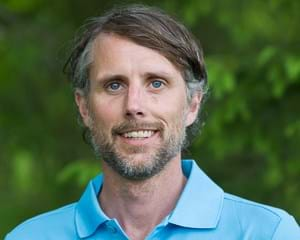 Eric Johansson
Marketing Manager
+ 46 910-879 69
+46 76-767 69 68
eric.johansson@valutec.se