1-zone continuous kiln
Valutec's 1-zone continuous kilns are suitable for the production of small dimension boards.
This kind of kiln is an economical solution for production within the scope of the kiln type's limits in terms of capacity and target moisture content. Annual capacity can reach 35,000 m3 (15 mmbf) and target moisture contents are possible down to around 15–18%.
Today's 1-zone continuous kiln only has the same basic principle as the first models from the early 1960s. In the building construction, machine equipment, details and control system, we have used the same qualified solutions as in our new generation of continuous kilns. For production that sets more modest demands on capacity and target moisture content, this kind of kiln is often the most economical solution, both in terms of investment and energy consumption. The 1-zone continuous kiln can advantageously be equipped with a heat recovery system.
Principle
The timber is dried as it is transported through the different climates in a drying channel. The timber is placed on trolleys and fed from a buffer track into the kiln's input end. A fully automatic feed system transports the timber through the kiln and on out at the output end. Axial fans blow circulation air through heat coils and through the timber against the direction of the feed.
Downloads
References
Contacts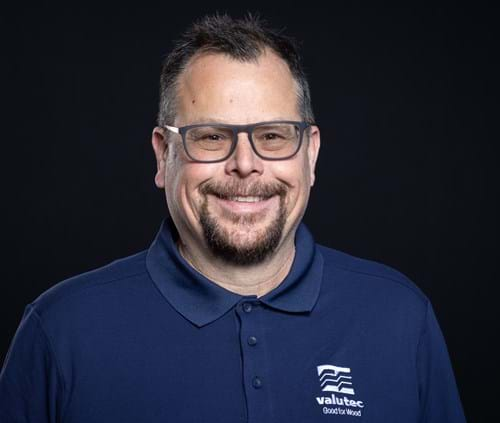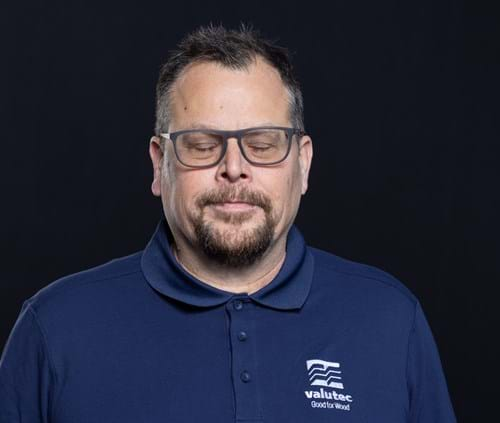 Robert Weithofer
Authorized Sales Agent, North America
+1 (413) 246 2881
robert.weithofer@valutec.se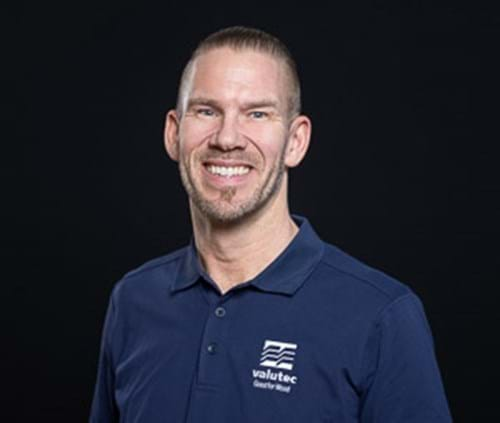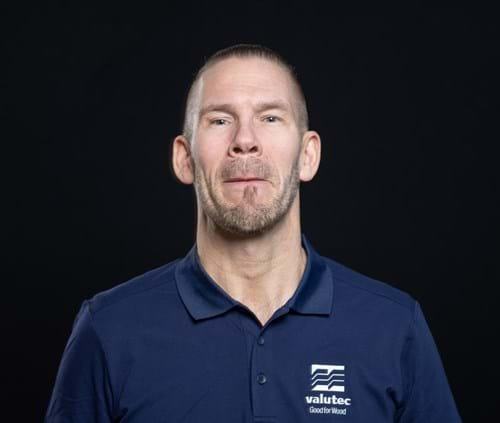 Joakim Berglund
Sales Europe
+46 910-879 52
+46 70-577 05 14
joakim.berglund@valutec.se