Technical solutions
As the industry leader in timber drying, we make use of the innovative opportunities offered by the absolute forefront of research to be able to continuously offer solutions that meet the stringent requirements we place on our products. With a combination of knowledge, experience and an internationally leading research department, we have developed a number of technical solutions.
Fans
Axial fans are optimized based on operating conditions to achieve the highest possible operating efficiency. The diameters of the fans extends from 800 to 1,600 mm with adjustable or fixed blades. For operating temperatures over 90 degrees (194 F), air-cooled motors are supplied where an external cooling fan adds cooling air to each motor.
Flaps
Both our own experiences and independent research results show that an adequate amount of air, and thereby air velocity, through the timber package is crucial for an optimal result. This is achieved through good aerodynamics, efficient fans with adequate power and effective sealing devices. To counteract energy leaks and unnecessary moisture distribution, Valutec has a well-developed system of sealing devices around the timber load:
• Fixed side and roof flaps with EPDM rubber or wire cloth of polyamide.
• Adjustable side flaps with mechanisms for manual control.
• Ceiling flaps integrated with pressure frames.
Timber feeding
Package feeder system with stable timber trolleys and a well-conceived rail system. Fully automatic feeder system with packing function and input and output buffers.
Doors
Stiff door leaves of aluminum or stainless steel. The leaves are made of elements and seal systems equivalent to the building system. Mineral wool insulation and profiled covering plates with good insulation against heat and noise. The parts are held together with an outer frame with a sealing strip. Stored dowels provide effective locking to the door frame's sealing surface. Door lift with electric vertical wire spool.
Contacts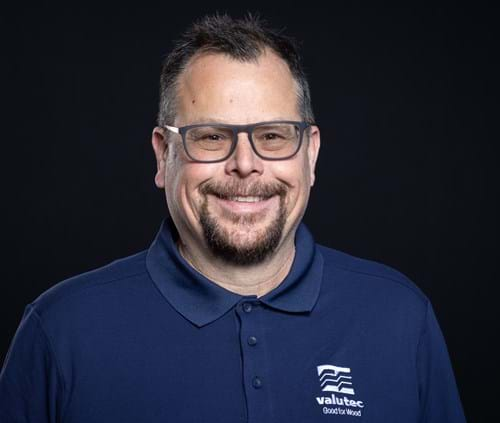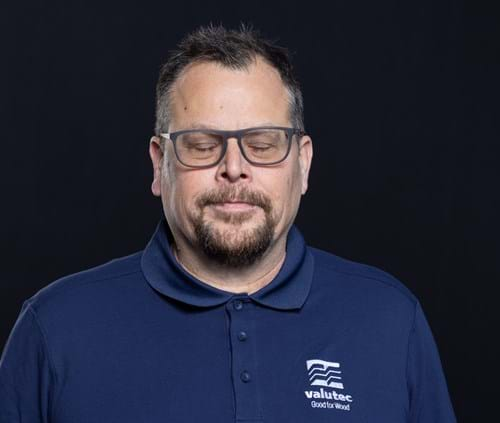 Robert Weithofer
Authorized Sales Agent, North America
+1 (413) 246 2881
robert.weithofer@valutec.se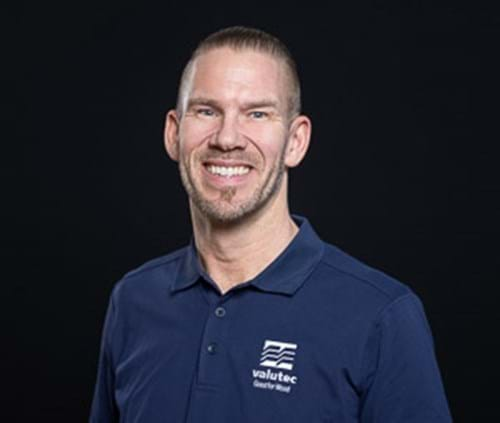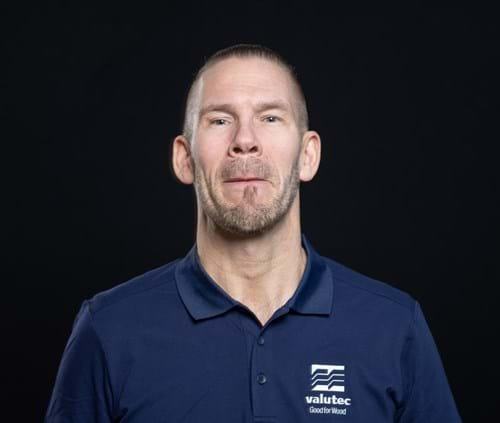 Joakim Berglund
Sales Europe
+46 910-879 52
+46 70-577 05 14
joakim.berglund@valutec.se