KO Society
An upgraded version of ValuTA-dagarna.
Those who work with timber drying are surely familiar with ValuTA-dagarna, which we have held more than 20 times and you hopefully have the chance to attend yourself. Because we know that the arrangement has been very much appreciated, we have further developed the concept into what we call KO Society. The abbreviation stands for Kiln Operators' Society and as the name suggests, it is directed at everyone who works with timber drying.
What is new about KO Society?
Everyone who comes into contact with timber drying in their work is welcome to KO Society, regardless of whether it involves a kiln from Valutec or not. The idea is that we will bring with us all of the positive aspects from ValuTA-dagarna, but make it a forum that is even more open for participation and discussions. We want the participants to really have the chance to share each other's knowledge and at the same time develop in their professional role by sharing insights and experience with industry colleagues. Much of this will naturally happen when KO Society gathers, but even continuously during the year through social forums and other platforms for knowledge exchange and regular contact. KO Society sets the bar for development in timber drying and puts focus on a factor that gives sawmills and in extension the entire wood industry a possibility to continue to gain new ground.
Contacts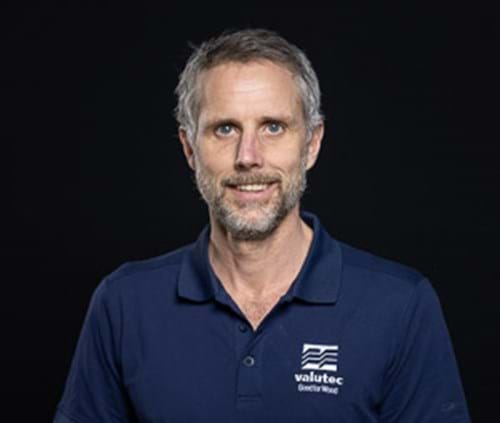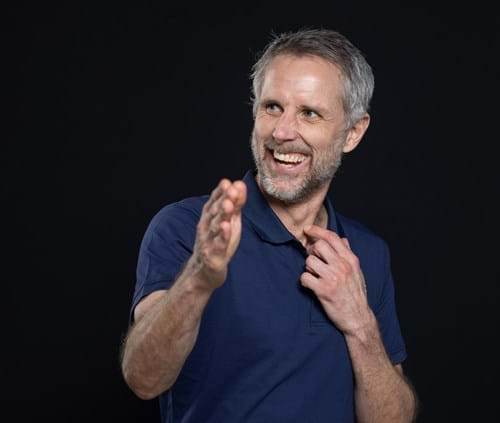 Eric Johansson
Marknadschef
0910-879 69
076-767 69 68
eric.johansson@valutec.se