3-zone continuous kiln
Valutec's 3-zone continuous kiln makes possible end products with lower moisture contents than is normally offered with continuous kilns.
This type of kiln adds a further zone to the two found in our FB and OTC models. This zone has its own climate and operates purely as a conditioning zone, making it possible to achieve better quality, even at really high capacities. A third zone allows for the use of a continuous kiln even when drying to lower moisture contents. Annual capacity of up to 100,000 (43 mmbf) m3 and a target moisture content down to around 8–18%.
Downloads
References
Contacts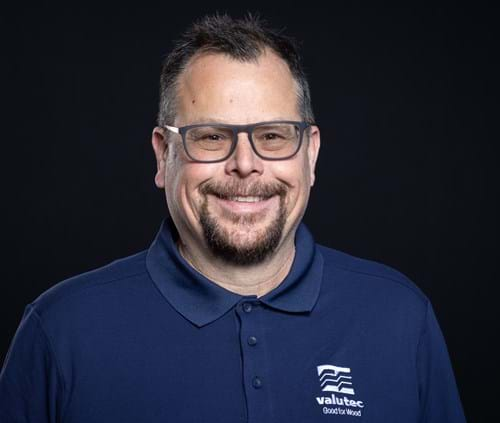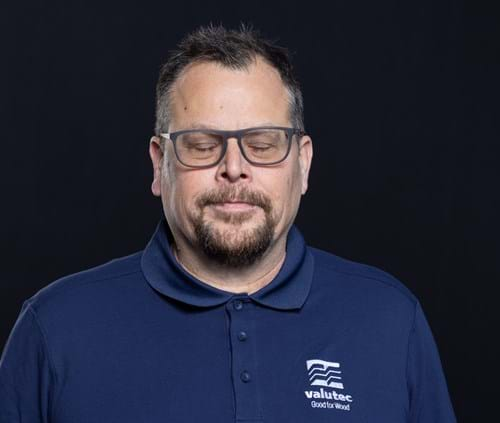 Robert Weithofer
Authorized Sales Agent, North America
+1 (413) 246 2881
robert.weithofer@valutec.se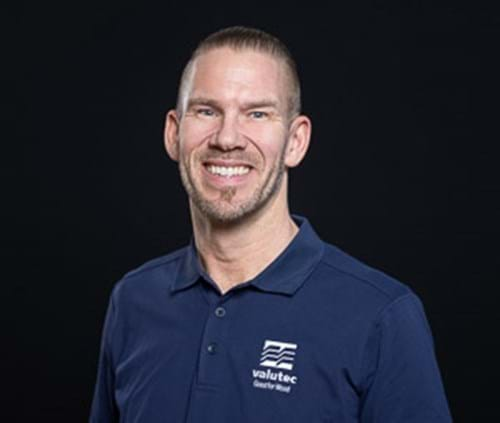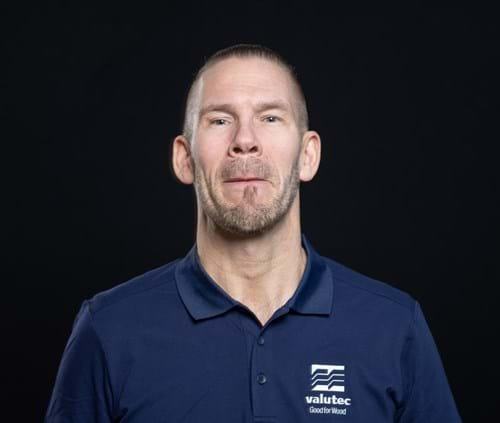 Joakim Berglund
Sales Europe
+46 910-879 52
+46 70-577 05 14
joakim.berglund@valutec.se