Come see Valutec at Ligna 2019!
Among other things, you'll get the chance to see a demonstration of our latest control system, Valmatics 4.0. With Valmatics 4.0, you can automate and optimize drying in all types of lumber kilns. High process quality is assured by simulators programmed with data from hundreds of thousands of measurements that enable the calculation of drying processes with unbeatable accuracy from beginning to end. All this to avoid costly running-in time of new programs.
"Valmatics 4.0 is a further development of Valmatics and is also a result of the different way sawmills look today. We must be able to both optimize drying processes for new types of kilns, such as TC continuous kilns, and also take full advantage of information generated from, for example, business and package management systems. In this way, we are contributing to production chains that are even more robust and quality assured," says John Karbin, Automation Manager at Valutec.
In our booth, you will also be able to take a close look at the new generation of TC continuous kilns from the inside, using the latest Virtual reality technology. 
The giant among continuous kilns that provides high capacity, optimum quality and a very high flexibility to mix dimensions.
Come and hang out with us for a while in Hall 25, booth D23. When you get there, we will also take the opportunity to tell you about the successful projects that mean Valutec is now one of the world's leading suppliers of timber kilns.
And as the tradition goes, we will be holding a Valutec evening in our booth on Tuesday, May 28, at 5-6 pm.
See you there!
Ligna 2019, May 27-31.
Hall 25, Booth D23.
Hannover, Germany
Register here and print your complimentary ticket >>
Contacts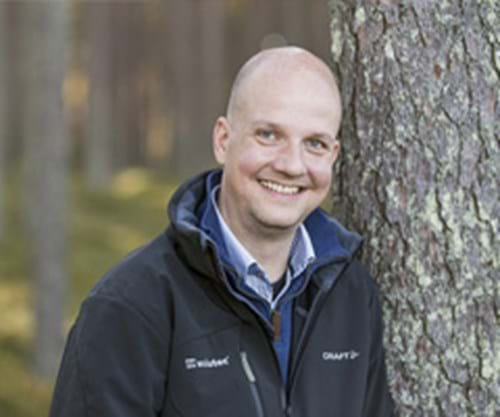 Ingo Wallocha
Managing Director Valutec Inc
+1 778 868 3695
ingo.wallocha@valutec.ca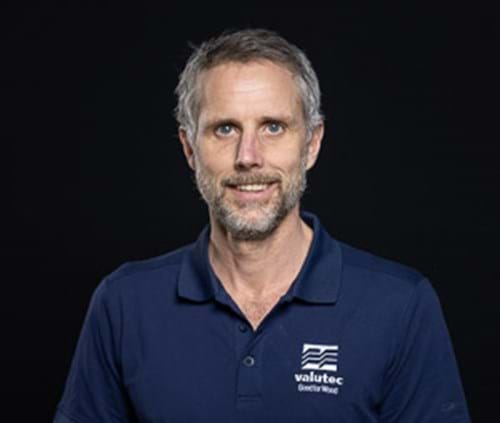 Eric Johansson
Marketing Manager
+ 46 910-879 69
+46 76-767 69 68
eric.johansson@valutec.se