"We optimize value and wood flow"
The biggest change is about innovative technology. That's the message from Paul Lingemann, sawmill manager at Egger Brilon, which put Germany's first TC continuous kiln into operation in 2016 – a facility that is currently drying 100,000 cubic meters (42 MMBF) per year, but has the capacity to increase to more than 120,000 cubic meters (51 MMBF).
The TC continuous kiln is Egger's first drying installation from Valutec. Their choice preceded detailed discussions concerning their specific requirements and challenges. "When we design a lumber kiln, we seek to build zones that fit well with the mix of board lengths the sawmill produces," says Thomas Wamming, head of R&D at Valutec.
Read all about the installation of Germany's first TC Continuous kiln in the "Egger Reference Case" below.
Downloads
Reference case Egger Brilon
Contacts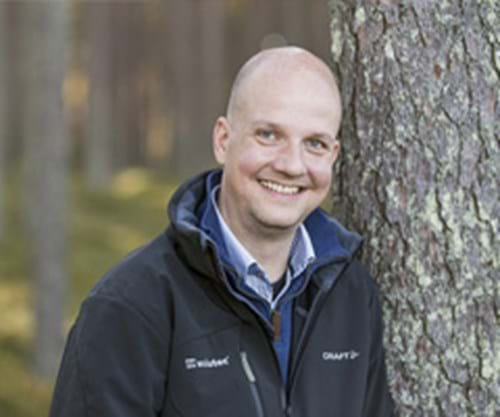 Ingo Wallocha
Managing Director Valutec Inc
+1 778 868 3695
ingo.wallocha@valutec.ca