Moelven's record order to Valutec
Moelven it is investing in five continuous kilns and the Valmatics 4.0 control system to three of its sawmills. It's the most extensive single order the Moelven Group has ever placed with Valutec.
"It's an honor to be entrusted with this delivery now that Moelven is shifting its lumber drying operation up a gear," says Jon Lindberg, sales manager at Valutec.
Moelven sees opportunities for major synergies by using Valutec's technology.
"Everyone using the same system in the future will bring many advantages. It will mean we can offer each other great support," says project leader Ylva Kleiven at Moelven.
The new continuous kilns will allow Moelven to raise both quality and capacity in the drying process, and the latter is something Moelven needs at its Våler and Mjösbruket sawmills in Norway and Notnäs in Sweden.
"We have reached the very limit of our drying capacity. Because lumber drying has become a bottleneck, finding a solution is essential if we are to continue developing. So we decided to make a joint effort, partly to safeguard our ability to continue production at the current level, and also to take the next step towards an increased production," says Ylva.
Valutec will deliver two FB model continuous kilns each to the Våler and Notnäs sawmills and one to Mjösbruket. Våler already uses Valutec batch kilns as well as the Valmatics control system. As project engineer, Ylva also managed the project when the sawmills analyzed their requirements and how they would proceed.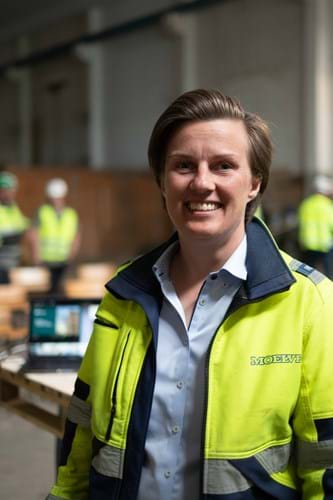 "Our experience of Valutec is excellent, and they're a fabulous team to work with. They also put in a lot of effort when it comes to further the development of lumber drying, so it's natural that we purchased more Valutec kilns," says Ylva.
The FB model continuous kilns have two separate zones with individual climate control in each.
"We evaluated our requirements and those presented by Moelven, and the FB model continuous kilns proved to be the best solution. We look forward to starting work on this project," says Jon Lindberg.
Moelven also sees opportunities for synergies during project planning, construction and operation.
"This will be new for the sawmills have not used Valutec, so I think it's a great idea to make this investment together and procure the same sort of kilns and control systems. Because it always takes time to learn something new, I've started a group where we bring the kiln operators together so that we can support each other and get to grips with any issues that come up," says Ylva Kleiven.
Contacts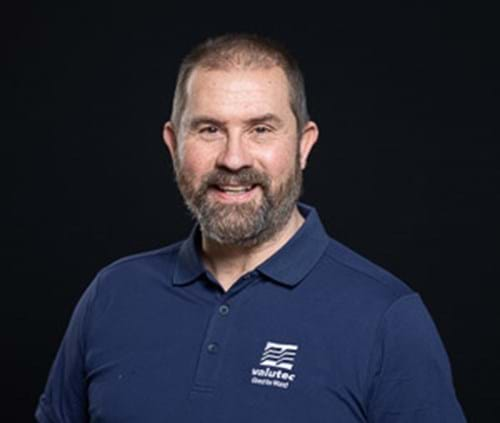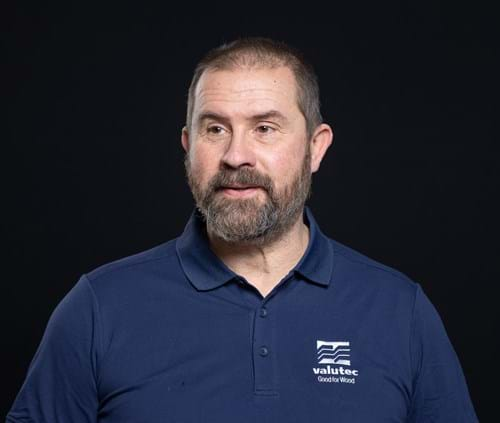 Jon Lindberg
Sales Manager
+46 910 879 94
+46 70 662 99 99
jon.lindberg@valutec.se