Smaller carbon footprint with Valutec kilns
Sawmills that choose Valutec kilns can reduce their carbon footprint from the building phase by 65 percent. This is shown in calculations in which the Valutec method of building kilns in stainless steel is compared to aluminium alternatives.
"The main reasons are the longevity  of stainless steel and our use of a large proportion of recycled steel in our kiln structures," says Eric Johansson, sustainability manager at Valutec.
The service life of a stainless steel lumber kiln is at least 40 years, twice that of a kiln made from aluminium. When 50 percent of the steel is recycled, the climate impact of the material used by Valutec to build an FB continuous kiln is 309 tonnes of carbon dioxide.
Over a service life of 40 years, the annual carbon footprint is around 8* tonnes. The same calculation for the aluminium alternative gives an annual load of around 23**tonnes.
"That's a difference of 15 tonnes of CO2 per year, or about the same amount of carbon two hectares of coniferous forest will bind up, equivalent to around 60 return flights between Stockholm and London each year," says Eric.
Thanks to lumber's ability to bind carbon, it means that as soon as a little over 400 cubic meters (170 MFBM) of sawn lumber products have passed through the kiln, the climate impact from construction is offset.
"Because of the exposed environment created in a kiln, materials such as stainless steel are necessary to guarantee the right quality over time, so a kiln comes with a carbon footprint right from the start. However, the structure's carbon load is rapidly offset by the wood passing through it, as further proof of the climate benefit a sawmill's products bring," says Eric.
He adds:
"We do everything we can to help in our part of the value chain, to which the excellent performance of our stainless steel options compared to the alternatives is a great testimony. At the same time, we never lose sight of our overall goal, which is to make the increased use of wood possible. Wood is one of the best ways of supporting sustainable development. We need even more people to understand the great climate benefits sawmills deliver every day," says Eric.
*Based on Stena Recycling: Recycled steel cuts CO2 by 58% compared to primary steel.
**Based on Stena Recycling: Recycled aluminium cuts CO2 by 92% compared to primary aluminium.
Downloads
Alu_vs_SS
A_Sustainable_Partner
Contacts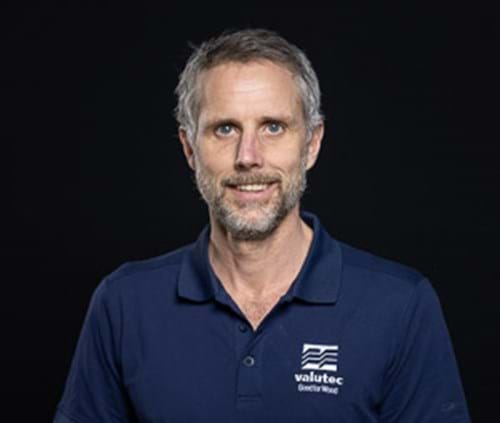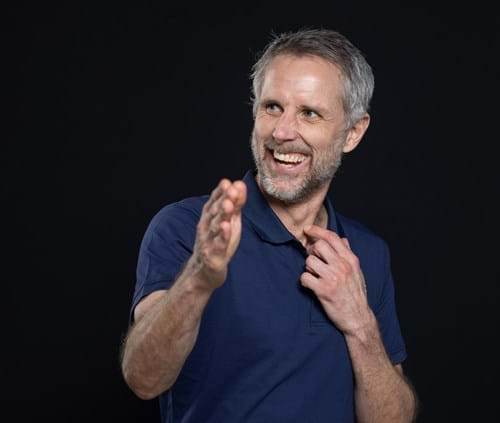 Eric Johansson
Marketing & Sustainability Manager
+ 46 910-879 69
+46 76-767 69 68
eric.johansson@valutec.se