The sun shines on sawmills as demand soars
We are in the midst of a market development that is almost unprecedented in the history of sawmills. Demand is soaring in a situation where a wood building boom, record low lumber prices in Central Europe, the pandemic, and past concerns about trade barriers have created sunny weather on the global market. After sun comes rain, or at least some clouds in the form of an expected shortage of several types of wood products after the summer.
This market situation means that the focus right now is on capacity, which we at Valutec want to support both in the here and now as well as over time. Without compromising quality, which is, after all, one of the most important long-term parameters for profitable lumber drying.
From the perspective of the here and now, I would like to highlight our aftermarket offer and the availability of spare parts. Over the course of the year, we have supported operators and production managers in planning their kiln maintenance. This has probably prevented production stoppages – something that is, of course, undesirable at this time.
At the same time, it is important not to lose sight of the long term needs. As one of these, we would like to stress the continued acquisition of knowledge. It may be a hard sell in a time like this with everything going at full pace all the time, but taking the time to learn the full capabilities of our control system Valmatics 4.0 is something that always is a good investment for the future.
At Valutec, we have also experienced an excellent first six months. Our TC continuous kilns continue to gain ground and the breakthrough in North America means more business is on the way. We think it's particularly pleasing that Pleasant River, which broke new ground when they invested in North America's first TC model continuous kilns, has chosen to invest in another TC model continuous kiln from us.
For us, returning customers are our best reference. It shows we are keeping our promises, from start to finish – and that our lumber kilns and control systems are a wise investment.
At Valutec, we would like to wish everyone a really wonderful summer with time for recovery. Because, come August, it is full speed ahead again and we are looking forward to continuing to work well with you all.
Best summer greetings,

Robert Larsson, CEO Valutec Group
Ingo Wallocha, CEO Valutec Wood Dryers Inc
Contacts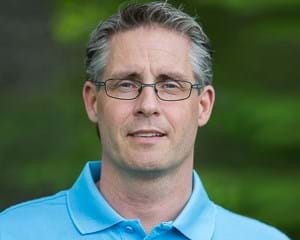 Robert Larsson
Managing Director
+46 910-879 51
+46 70-336 40 58
robert.larsson@valutec.se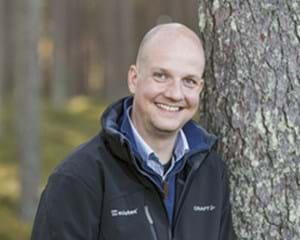 Ingo Wallocha
Managing Director Valutec Inc
+1 416 640 7478
+1 778 868 3695
ingo.wallocha@valutec.ca