Valmatics 4.0: Future-proofed system
In the extensive work of creating Valmatics 4.0, an important task has been to ensure functionality over time.
"We want sawmills to switch to Valmatics 4.0 because they can see benefits that will help them develop - not that they are forced to because of hardware changes," says John Karbin, Automation Manager at Valutec.
An important part of the work with the new control system has been to ensure compatibility with the sawmills' PLC units, where Siemens dominates the European market.
"We have spent a lot of time ensuring that Valmatics 4.0 will work with existing hardware at the sawmills. And Valmatics 4.0 is fully compatible with both Siemens PLC S7-300 and the new generation, S7-1500", says John.
Long cycles
Valutec's platforms for control systems have always had long market cycles - for example, the first version of Valmatics has been on the market for over 15 years. The same goes for Siemens where the S7-300 has been on the market for 20 years. Its successor, the S7-1500 which was launched a couple of years ago, has only now gained a foothold at the sawmills.
"When the hardware works as it should do, there isn't much reason to change the PLC. But more and more will move over to the S7-1500 and in our development work it was important to future-proof Valmatics 4.0, so that the control system works together with the programs and hardware that it may come into contact with", says John.
Adapted for new reality
John wrote the last lines of Valutec's S9000 control system when he joined the company 2002. He has since worked with Valmatics' first generation from start to finish and has been a driving force in the work to launch Valmatics 4.0. He believes that there are specific tasks that the different generations of control systems have been involved in solving.
"The first challenge was to gather different types of process management methods and hardware support in the same platform. We are expanding on this and are now taking big steps to adapt the control system so that it works with future requirements at the sawmills".
"It's both about a different everyday life for the drying operator, and also that there are more types of lumber kilns that need to be supported. We are really proud of the steps we have been able to take, and it's great that so many of the latest investments out at the sawmills have also been made with the new generation of control systems. It's got off to a good start!"
Contacts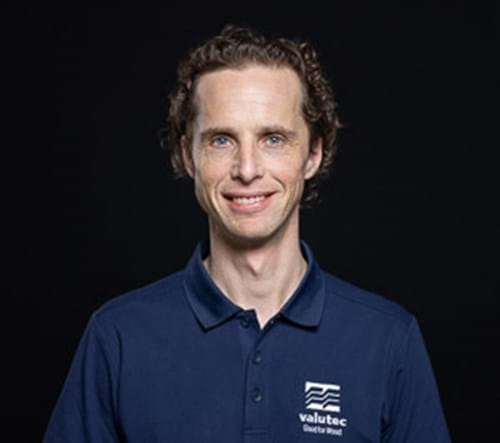 John Karbin
Automation Manager
+46 910-879 90
+46 70-678 79 90
john.karbin@valutec.se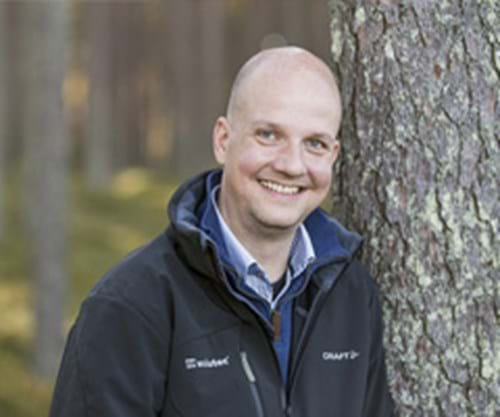 Ingo Wallocha
Managing Director Valutec Inc
+1 778 868 3695
ingo.wallocha@valutec.ca